Nach den deutschen Buchempfehlungen kommen jetzt die englischen. Gerade vor dem (Fach-)Abitur ist es eine gute Möglichkeit, einfach mal abzuschalten und gleichzeitig die Englischkenntnisse ein bisschen aufzubessern. Viel Spaß beim Lesen! 
1. Pride and Prejudice von Jane Austen
(Klassiker, Roman, 4 von 5 Sternen, Sprachniveau sehr hoch)
 When Elizabeth Bennet, a woman ahead of her time, first meets eligible bachelor Fitzwilliam Darcy, she thinks him arrogant and conceited; he is indifferent to her good looks and lively mind. When she later discovers that Darcy has involved himself in the troubled relationship between his friend Bingley and her beloved sister Jane, she is determined to dislike him more than ever.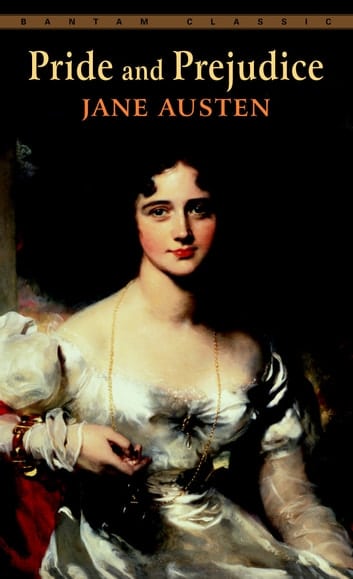 2. The Road Trip von Beth O'Leary
(Liebesroman, 4,5 von 5 Sternen, Sprachniveau mittel)
Addie and her sister are about to embark on an epic road trip to a friend's wedding in rural Scotland. Not long after setting off, a car slams into the back of theirs. The driver is none other than Addie's ex, Dylan, whom she's avoided since their traumatic break-up two years earlier. The car is soon jam-packed full of luggage and secrets, and with three hundred miles ahead of them, Dylan and Addie can't avoid confronting the very messy history of their relationship…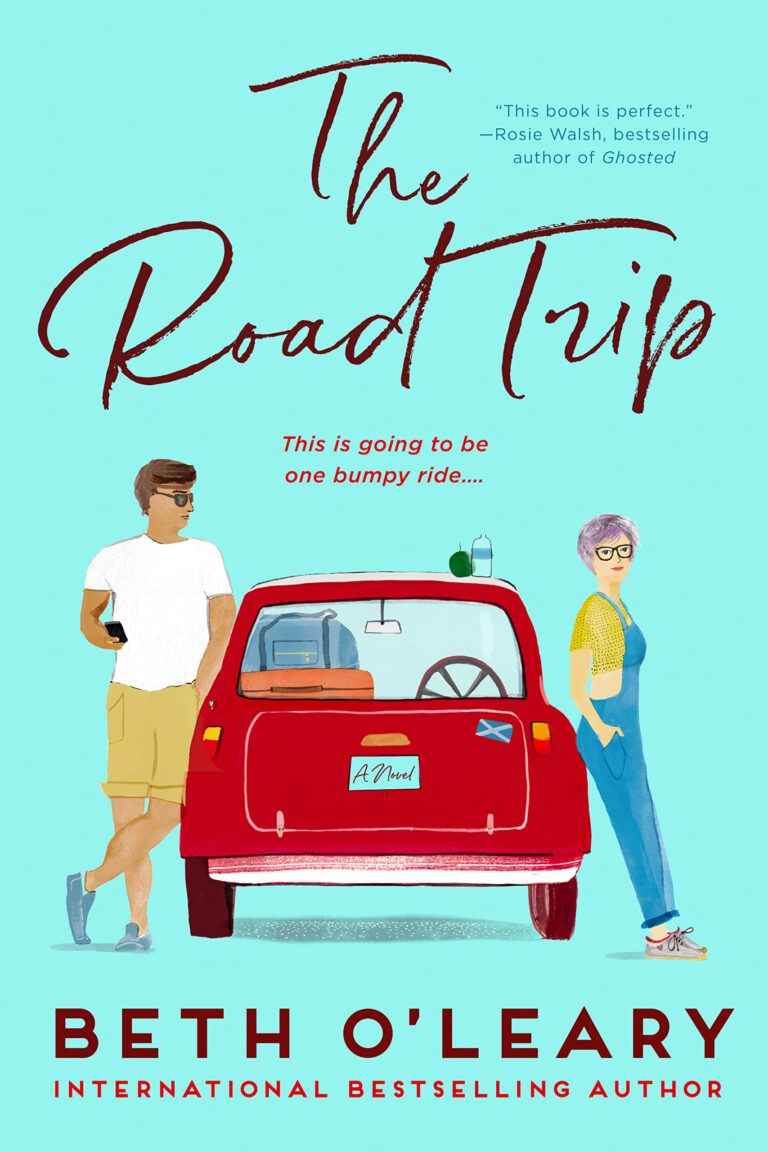 3. One of Us Is Lying von Karen M. McManus
(Roman, Murder Mystery, 4 von 5 Sternen, Sprachniveau mittel)
 Five students went to detention, only four came out. Each of them has a big secret, the dead student was about to leak everything. All of them are suspects. The big question is, who killed him?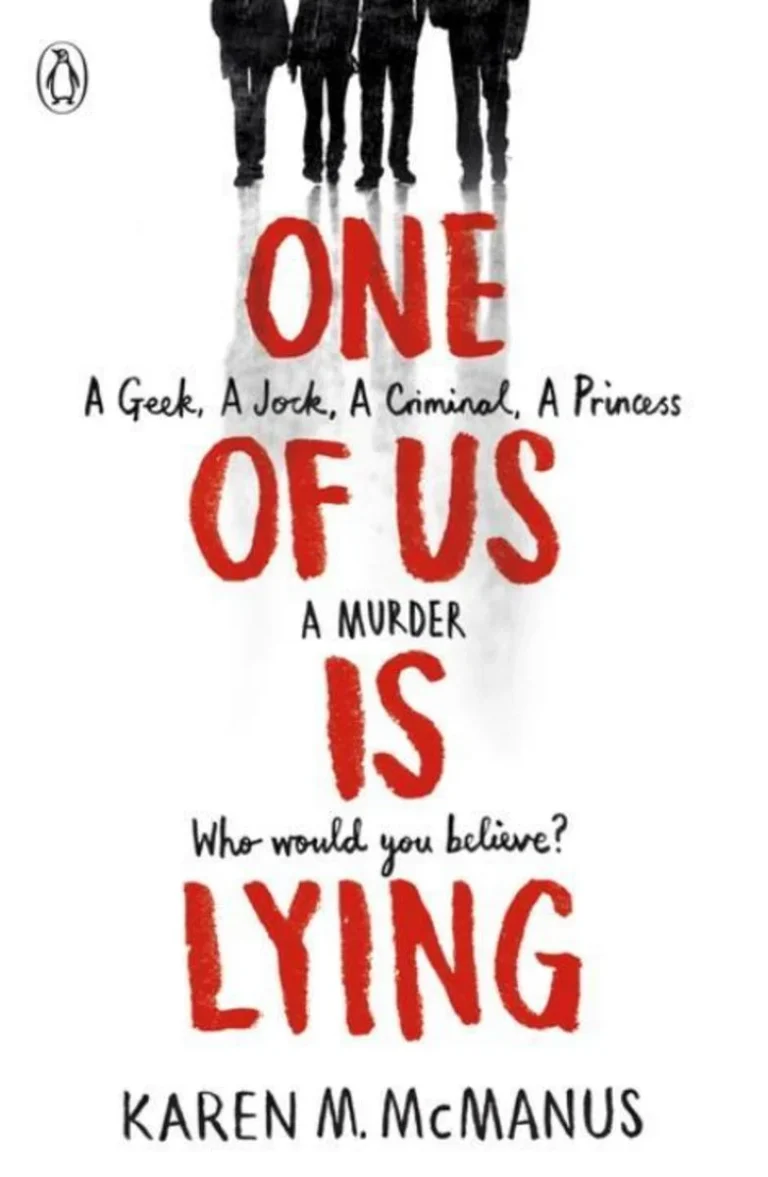 4. A Good Girl's Guide to Murder von Holly Jackson
(Murder Mystery/ Crime Thriler, 4,5 von 5 Sternen, Sprachniveau schwer)
Five years ago  a schoolgirl Andie Bell was murderd by Sal Singh everybody even the Police knows he did it. But growing up in the same small town that was consumed by the crime, Pippa Fitz-Amobi isn´t so sure. When she chooses to take the topic for her final project, she starts to uncover secrets that wants to stay hidden. And if the real killer is still out there walking free.. How far will the killer go to keep Pippa from the truth?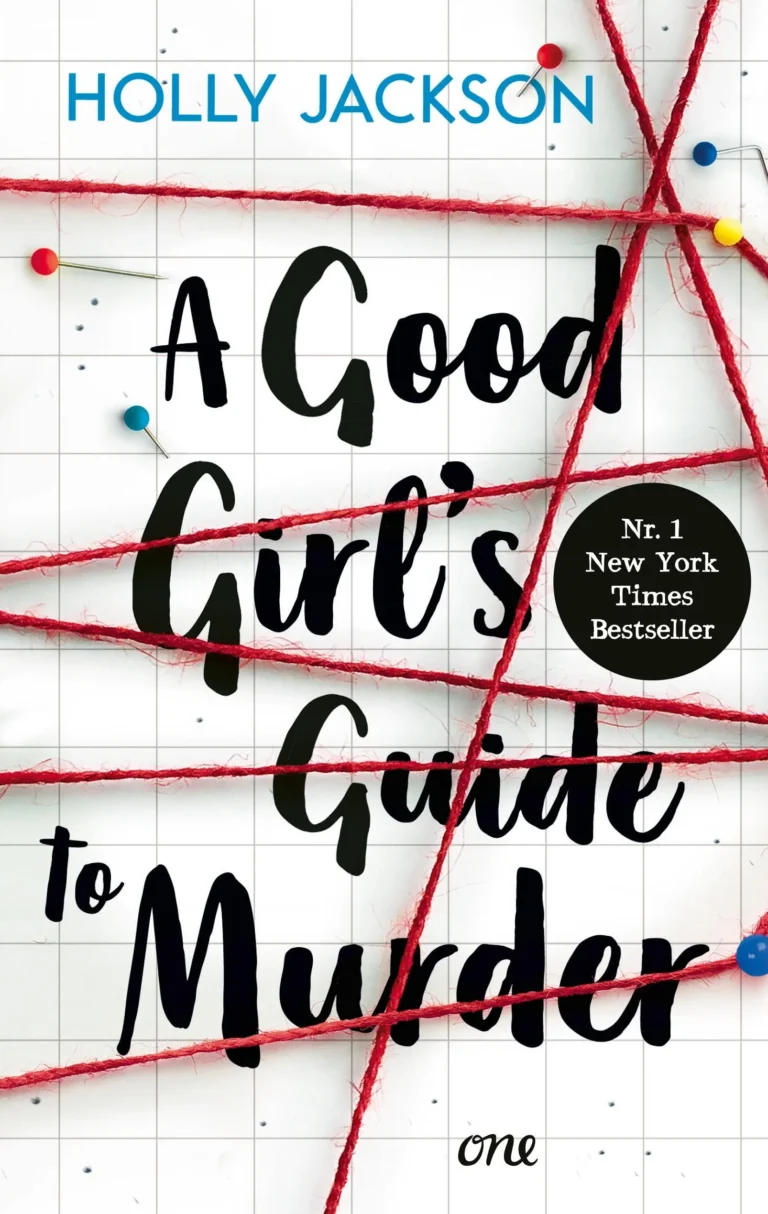 5. Verity von Colleen Hoover
(Thriller, Roman 5 ovon 5 Sternen, Sprachniveau mittel)
Lowen Ashleigh is a struggling writer on the brink of financial ruin when she accepts the job offer of a lifetime. Jeremy Crawford, husband of bestselling author Verity Crawford, has hired Lowen to complete the remaining books in a successful series his injured wife is unable to finish. When Lorren arrives at the Crawford home she expects to go through Veritys notes and outlines to find enough material to get started, but what she found was an nfinished autobiography Verity never intended for anyone to read. Page after page of bone-chilling admissions, including Verity's recollection of the night their family was forever altered. Who should she believe? The manuscript from Verity or Jeremys side?